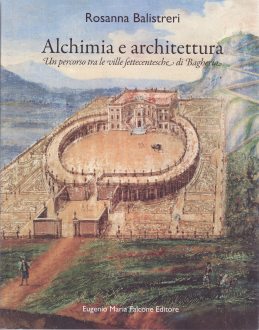 Hadron colliders (large and small ) are not alchemy. Alchemy is an altogether higher scientific field and must not be confused with the whizz-bang studies. Also building ones collider on a slope like this is madness. All the Hadrons will collect at the lowest point and stop colliding.
And look there is a hole in the wall.
No wonder they lost Abyssinia!