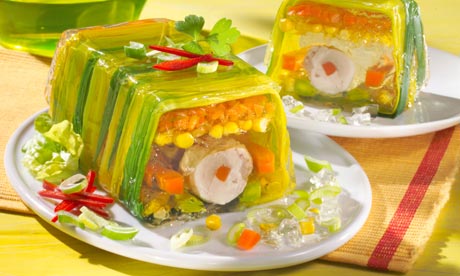 In surprise move today, The New Zild government announced that exploratory mining operations in Whangaehu National park (not it's real name) had revealed significant finds of vegetables. The photograph shows the cores of parent rock that were found, in the words of Gerry Brownlee the Minister for Wanton Destruction Mining, "quite close to the surface so that they haven't had time to turn into coal yet."
Minister Brownlee further explained that people were finding fossils all the time and this meant that there would be oil in the parks. "Besides" he added " it's just a bunch of old trees" and that "Miners are the real conservationists".
Minister Brownlee further said that New Zild is dependent on finding it's own minerals and oil since they were not lucky like people in America who had oil washing ashore on their beaches.