So here in the Shire the foolish hobbitses have discovered that the Official All-Black
mithril
-mail Jersey, sold to them at $220 to show their support for the Great Patriotic Struggle, can be bought on-line in distant lands and shipped to the Shire
for only $90.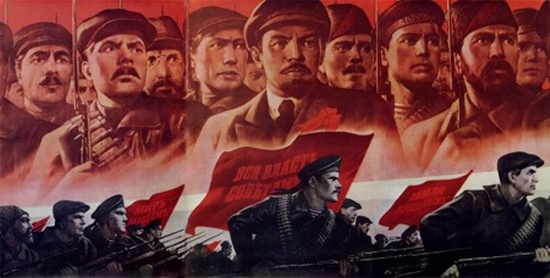 Initially the dwarvish chthonic artisans of Adidas explained the discrepancy as the outcome of
rate-of-exchange fluctuations
. On sober reflection (and on receiving e-mails saying "Fluct you Germans too!" from Mr Patel at the corner dairy), they have reverted to the more sustainable explanation of "Shut up that's why" and informed the hobbits that a sincere patriot would
willingly
pay the higher price, meanwhile amending their on-line shops to remove the Shire from the list of shipping destinations. The Rugby Union, anticipating their slice of that unearned 140%
extra profit
, have lingered in the background while hoping the whole affair will blow over.
OK, so a multinational corporation -- having paid for its monopoly, and eager to maximise its profits -- is fostering "totemic attachment to a group of professional athletes" as the norm and as a reason for paying silly money for tokens of that attachment. That's what they do. But the hobbits are rancid and ropable due to Adidas thinking they are stupid enough to let themselves be exploited by a spurious sense of nationalism. They really are not clear on the concept of 'sports industry'.
Never mind; something shiny will soon distract them and they will forget about it until next time.
Who are you backing for the Wolves vs. Fulham on Sunday week, AK?