Imagine that various persons -- some anonymous, some identified -- have used
fora such as PubPeer
to criticise your
alchemical announcements
for consisting largely of
half-arsed photoshoppery
in lieu of actual experiments.
(1) use the same fora to defend your work, refute your opponents and leave them humiliated and confounded? or
(2) Devise a bogus, fraudulent story of international extortion and gang-criminality, with which to pester the Cyber Police and pose as a victim?
Life of a post-publication peer reviewer is always intense. This is currently in circulation on the Twittle, emanating from
an account created for the purpose
.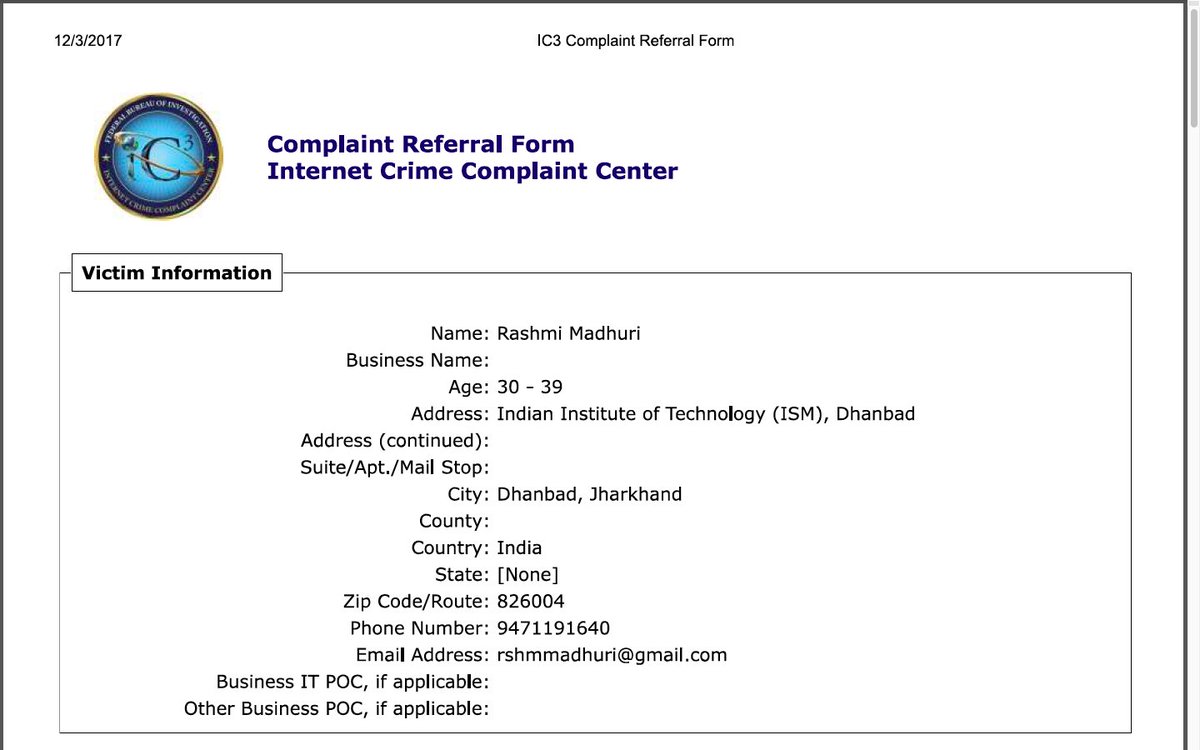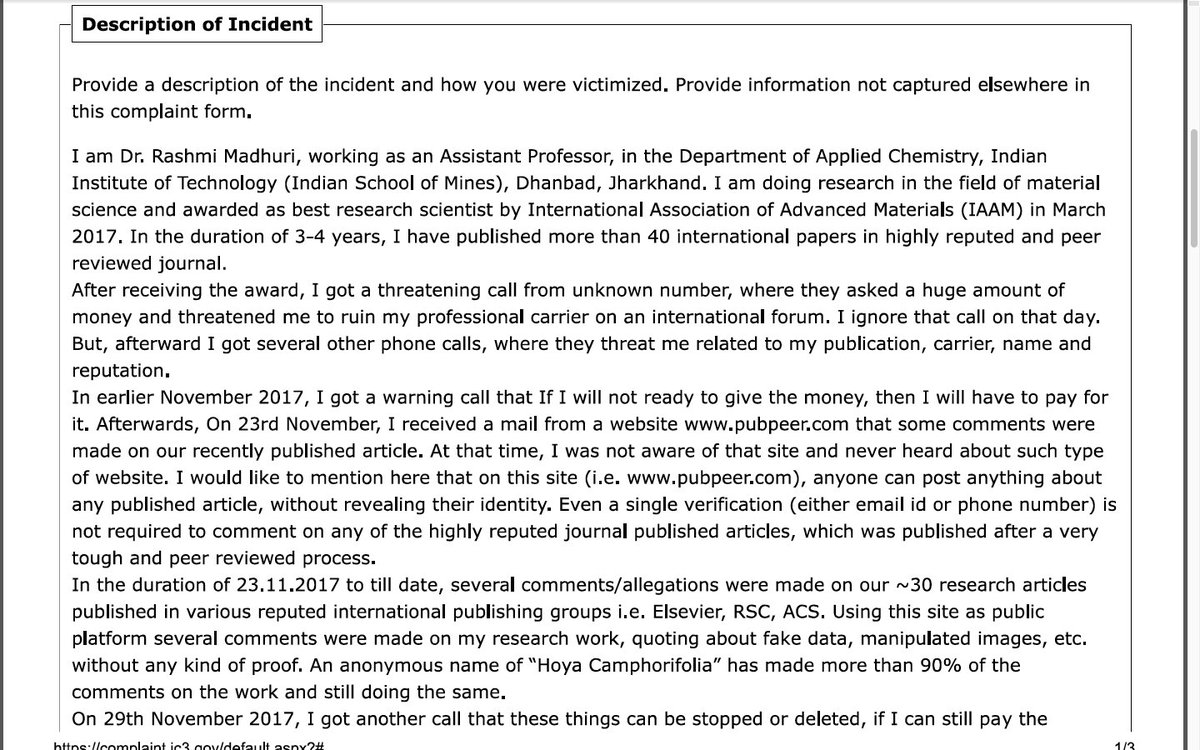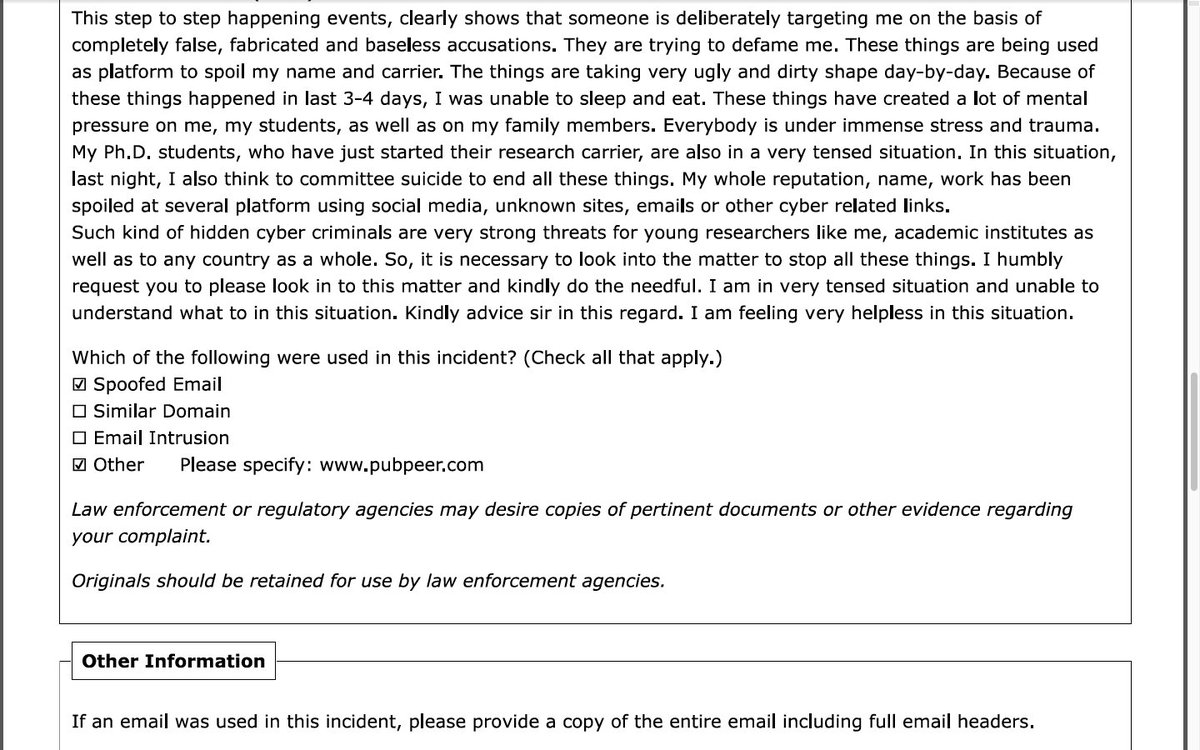 I was not previously aware of my career as an international blackmailer and cyber-criminal. The worst part about being unmasked is that everyone at the
Old Entomologist
thinks I must be swimming in money, and they expect me to buy the drinks.
AFTERTHOUGHT
:
And there came
a response
:
Yet here the bumblefucks are, telling people in advance about the plan to complain to the Cyber Police. At that stage they had not dreamed up the bogus extortion attempt.