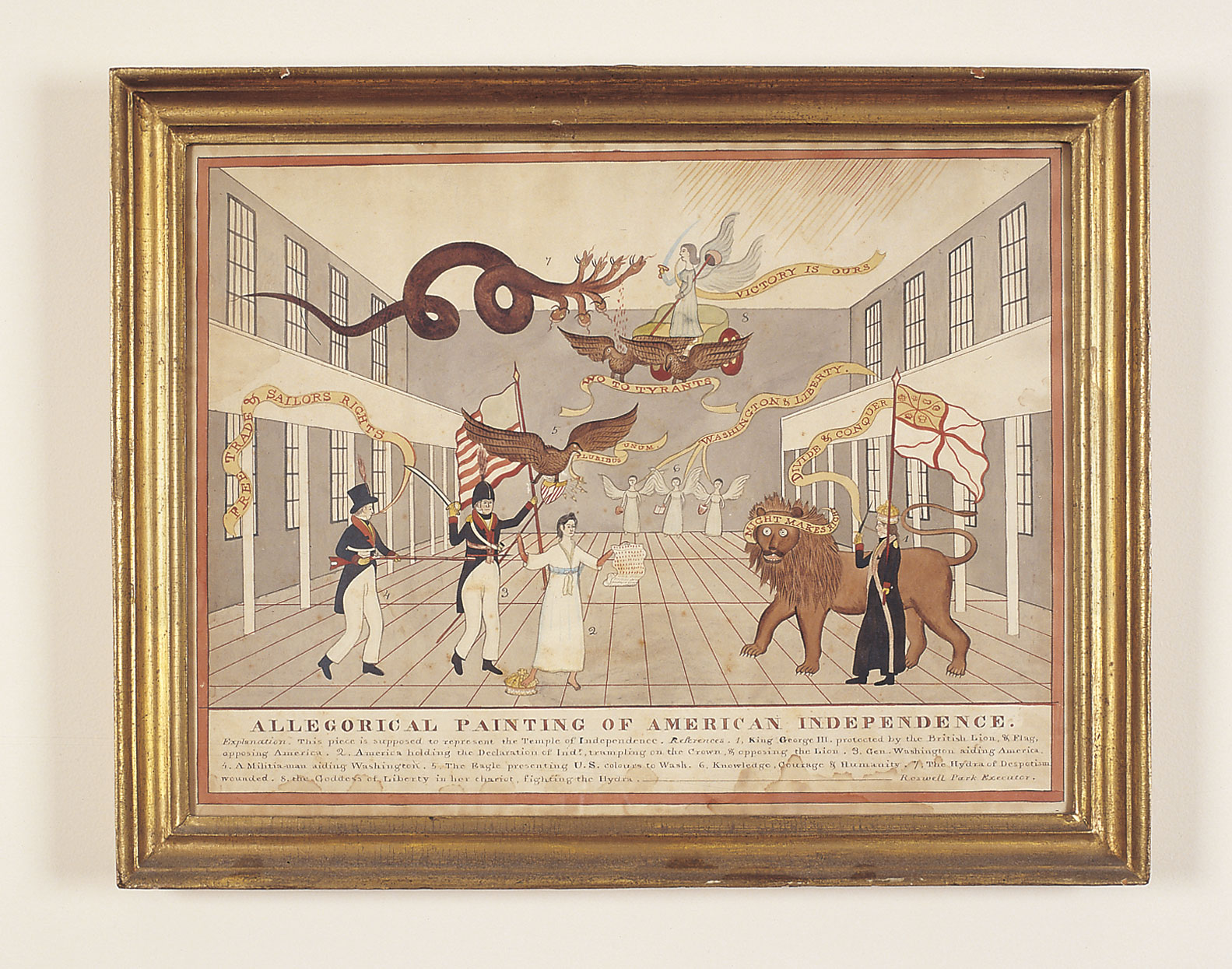 What with all the Kerfuffle about a Socialist
junta
in America (honestly, one little
junta
and you just go to pieces) I thought it would be a good idea to examine the Riddled Amateur Dramatic Society (RADS) production of "The American Revolution or Bite my Bum, King George"
It also doubled as pets day here at the Riddled compound.
It was very difficult to get the Hydra to float around on the ceiling and standing underneath it was quite the smell (ITTDGY 2009). Mrs Miggins bravely voluteered to be the angel in the winged chariot and she will probably make a full recovery. A brown goose got into the building and Merc's lion was growling at everyone. Smut and I in soldiers uniforms WERE NOT ALLOWED TO SHOOT ANYONE!! We also did not get ANY Sailor's rights. Harumph
I'm not sure we will put this on again.