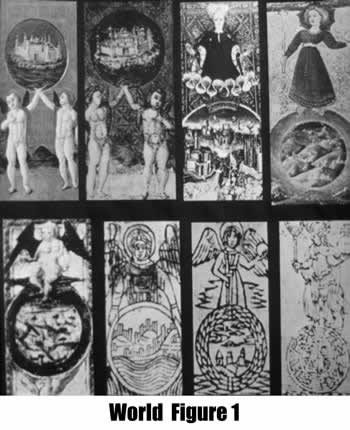 A new and rather unsettling (forgive the pun) aspect of the capitulation of Western Civilization to Orbofascism is the decision by several cities to become orb cities.
The degenerate inhabitants of these cities construct large glass orbs around their city boundaries and then enter into a pact with demi-gods of the new religion to hold their cities aloft. As can be seen in the illustrations shown WHICH ARE NOT PHOTOSHOPPED, the useful idiot citizens are frequently tricked into providing a new toy for the demigods to roll around on in their backyards.
Notice, also, and as well that the first two cities are held aloft by naked persons. This is due to contractual agreements being reached with so called "Adult magazines" who were in the forefront of capitulation to the repressive and restrictive nudist Orb cults.