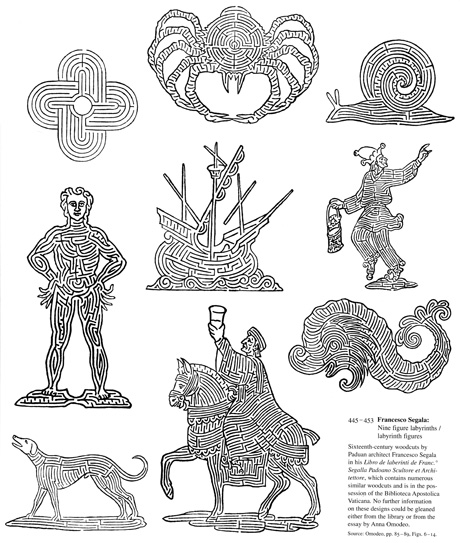 In the lab at Riddled i-novation there is no room for slapdash, johnny-come-lately, how's your father, a nod's as good as a wink to a blind horse, techniques.
So it was with some surprise that we noticed the cultures shown in the photo begin to grow in our Peter dishes (like Petri dishes but cheaper).
We wondered what the source of the contamination could be and after the usual security checks of blindfolded knife throwing while being spun around on the office chair, had not resulted in a culprit but had shortened the list of cleaning firms that will come in, we decided to check the lab calender.
The problem with this is that either things are so memorable that no one writes them down e.g. Mikey and the 71 virgins in the teleporter room or no one can remember them to write down, i.e. Merc and Smut's Christmas Salted Pineapple Liqueur.
But then the enigmatic entry of
TAQ Polymerase Twofer Tuesday
caught my eye and after exhaustive testing of various theories in the Craze Super Computer and Groove-a-tron we may have an answer.
These creatures are all ones that have made appearances in former Riddled posts. remember the Drunken Lantern Race from Hogshin Down to Mapplethorns Barn? They seem have to rebuilt the barn now.
Also the Strange and Magical fish creature that swan up the Waipuhu creek and ate all the fecking limes??? The summer of the expensive Gin and Limes it was.
Lord knows what the others are but it will be a lesson to us to keep the lid on the Taq jar, when we find it. It can't have gone far.