The tragedy in Norway proves that we
cannot afford to relax our vigilance
against the
feral baby menace
, or cut the budget for our anti-feral-baby weapon systems and military adventures.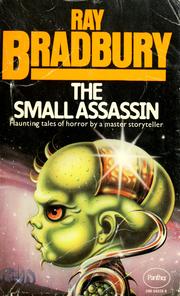 Umm, the Utøya mass murder was committed by a right-wing shitweasel drawing his inspiration from a mainstreamed undercurrent of neo-nazi racism, and had nothing to do with feral babies.
This is central to my point, Also, the feral baby apologists are despicable unscrupulous swine who
would have
exploited the tragedy for political gain, forcing us to exploit it first.
UPDATE:
Hitler Hermandez
demonstrates anti-feral-baby tactics.