Study finds 'magic mushrooms' may improve personality long-term
Contrary
to
this headline
(thx ITTDGY!)
, a cold eye cast upon
the original paper
reveals a lack of objective measurements of actual
personality
. Nor is there any bollocks about "improvement". Rather, it is essentially a study of how subjects scored themselves in a checklist of traits.

Doors of Perception [before cleansing]

The authors report that subjects tended to rate themselves as more "open" after whopping great doses of 'shroom active ingredient had cleansed the doors of perception, replaced the putty around the window panes, oiled the hinges, and set them swinging like a shithouse door in a hurricane. And this, despite the use of a double-blind design to prevent subjects knowing who received an inactive placebo vs. who wandered away in the long grass and might have had expectations about personal growth!
Surprised Smut is surprised. Well cover me in peanut butter and throw me to the labradors; and other jocose expressions of astonishment!
In
our own experiments
, subjects exposed repeatedly to hallucinogenic mushrooms came to rate themselves as basidiomycetes rather than ascomycetes. They scored highly on the Mycorrhiza scale and preferred a tetrapolar mating system.
Here there was going to be an extended rant about "Openness", and the other four factors of the Five-Factor model of personality, which together are supposed to render the rich tapestry of human variation down to five scores (measured by the NEO Personality Inventory). Most psychologists accept that the
NEO-PI is a load of cobblers
with little value except for predicting how people will perform on future NEO-PI tests. It is the "Looking-for-lost-keys-under-the-streetlight-because-there-is-more-light-there-than-in-the-dark-alley-where-one-lost-them" school of thought. When you hang around under streetlights in the neighbourhood of the
Riddled
offices you are hassled by the constabulary for soliciting -- or so I hear from a friend -- so I can't see why it should be any more acceptable in academia. Still, if people find it convenient to confuse the territory with the method of cartography,
then who am I
to cavil
?
Anyway, TL;DW. But I still maintain that if we want a framework for discussing personalities that is arbitrary but sufficiently familiar to be convenient, it should have at least 12 basic types, or 13 if you include Ophiuchus as part of the zodiac.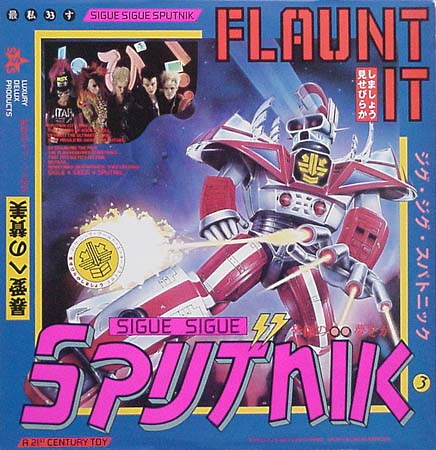 Riddled Management apologises for the lack of a smooth segue between the start of this post and the next paragraph. Please accept this smooth Sigue as a substitute.
John Allegro
-- one of the Beethoven Allegros, I believe -- reckoned that when the name 'Boanerges' or "Sons of Thunder" was given to two of the New Testament disciples, it was a coded reference to
psychoactive mushrooms
and the way they appear after thunderstorms. Also,
Santa Claus
! He did not report whether the sons of lightning will get you if the sons of thunder fail in that task.