It's that cheery time of year again when everyone flocks to
Riddled
searching for "worst advent calendar online". Perhaps they have mistaken us for the
House of Substance
, where the psychic wounds left by Mr McGravitas' special calendar with the Goatse-themed doorways have not yet entirely healed.
Speaking of wounds, you would not believe how much fuss patients make when they enter hospital near Mithrasmas for "a routine test" and wake up strapped to the bed with their torsos tattooed with lots of numbered doors.* Or so I hear from a friend.
Celebrations are more subdued at the
Old Entomologist
where Head barmaid Evangeline von Holsteren has a minimalist approach to decor. There is an Advent Calendar but we have been advised to "find the doors yourself, you shower of lazy no-hopers".
It helps to have some experience in Opening of the Way.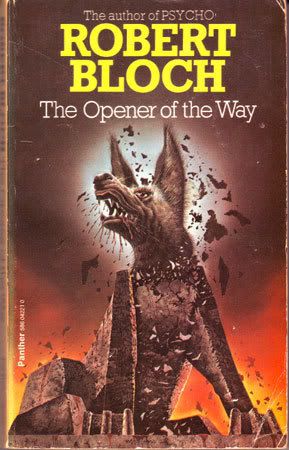 There is
ABSOLUTELY NO TRUTH
in the rumour that the Wellington City Gallery is closed over December because the city's wealthy elite have hired it as a special Advent present for their families.
* Doorway tattoo FAIL.