A
more informative blog
calls our attention to an article in the
British Medical Journal
:
The gist of the story --
-- is that reporters for the print media cannot be relied upon to investigate a SRS science topic themselves, preferring to skim quickly through medical press releases looking for sensational highlights that they can further dramatise, however much it distorts the researchers' actual intentions. Shock! The blogger is flabbermacked by this finding -- if not gobsghasted -- and feels that it deserves to be known more widely. "It's an article I can't believe I missed when it came out earlier this year".
Obviously it would have been better if Schwartz or the BMJ had accompanied the article's publication with a more dramatic press release.
On the other hand, without journalists inflating someone's observations out of all recognition, future generations of researchers would lack for high expectations. When someone taught volunteers the useful knack of controlling the output of a single neuron so that they
could turn pictures of Marilyn Munroe on and off
, reporters somehow managed to twist that into "
a machine that could record dreams
", but was that really a bad thing? It taught successors on the academic scene to think of a Dream Machine as a practical idea -- it had
NEVER OCCURRED TO ANYONE BEFORE
-- and that's how neuroscientists at Berkeley came to develop a machine to analyse activity in the visual cortex and
reconstruct movie trailers
. Once again science is
fulfilling people's needs
.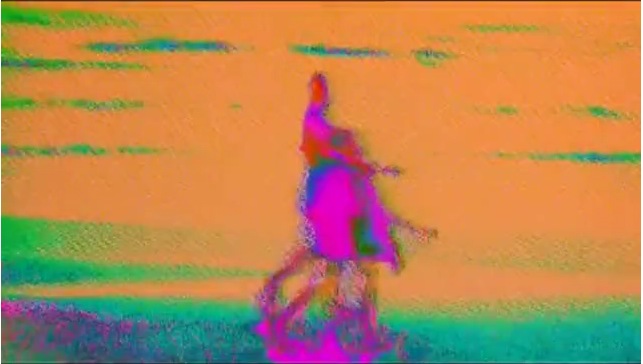 Without fictitious accounts to fool scientists into thinking that anti-gravity was a realistic accomplishment, the principles of anti-gravity would never have been discovered.